A RECENT SURVEY BY CHUBB GROUP OF INSURANCE COMPANIES FOUND THAT 65% OF COMPANIES FORGO CYBER INSURANCE-
EVEN THOUGH THEY IDENTIFY CYBER RISK AS THEIR NUMBER ONE CONCERN.
CYBER INSURANCE COVERAGE
Your general liability policy doesn't cover most costs of a security breach.
THIRD PARTY PRIVACY LIABILITY
All third party costs - including damages and legal fees- incurred from a cyber breach are covered. When a breach originating from your company causes a damage to a client or third party, you will be sued for all the expenses relating to a cyber breach. Cyber insurance will cover these costs.
NETWORK SECURITY COVERAGE
When network security fails, this can lead to loss or theft of customer data, theft of trade secrets, damage or destruction of data, the transmission of a virus or malware. Cyber insurance will cover these types of breaches.
FIRST PARTY COVERAGE
All first party costs are covered, which is important because many security beaches do not affect third parties. Additionally, most Cyber Endorsements added to General Liability policies do not cover any expenses caused by a breach that only affect your business. Notification costs,
INTERNET & MEDIA LIABILITY
This includes claims that arise from improper use of your website, social media, etc. that damages a third party's reputation, infringes on intellectual property rights, or incurrs first party losses. Additionally, if a hacker launches a smear campaign or shuts down your website that results in damages or lost business, cyber insurance will cover these losses.
CYBER EXTORTION COVERAGE
The FBI warns that cyber extortion and ransomware is the fastest growing hacking tool. If your computer networks, drives, or files are held hostage in exchange for a fee, cyber insurance will cover these payments.
HIPAA FINES AND PENALTIES COVERED
At upwards of $450 per record for a cyber breach involving the accidental disclosure of or theft of protected health information, cyber insurance that covers HIPAA violations is an absolute necessity for any healthcare facility or third party vendor that handles patient records.
WHY OUR CYBER POLICY IS

THE BEST
This means that there is no start date to the policy. The date the business was founded is the day the policy starts. This matters because most breaches aren't discovered for months or years until after they occur.
FULL FIRST PARTY EXPENSE COVERED
All first party costs are covered. These can include notification costs, forensic costs to find and fix the breach, credit monitoring costs, legal expenses, replacement hardware expenses, public relations and crisis management costs, regulatory fines and penalties arising from HIPAA breaches, business interruption costs, and ransomware or extortion payments.
Most cyber insurance policies contain exlusions that void a policy. These exclusions are usually unfair and impossible not to violate. These can include Ecryption exclusions, User Error exclusions, and Failure to Upate or Upgrade exclusions. ECBM's policy does not contain these exlcusions.
REGULATORY FINES AND PENALTIES COVERED
Many of the cyber insurance policies on the market do not cover government fines and penalties, which can stretch into the millions when dealing with HIPAA-related breaches.
BACKED BY ECBM'S 45 YEARS OF EXPERTISE AND ON-SITE CLAIMS DEPARTMENT
ECBM is one of the largest privately-owned insurance brokerages in the country, and has been providing our clients award-winning customer service for over 45 years. Our large on-site claims department will act as your advocate and fight for coverage on your behalf should a claim occur so that you can focus on running your business.
WE SERVE
ALL INDUSTRIES
ECBM has access to cyber insurance for virtually every industry:
BANKING & FINANCE
MEDIA & COMMUNICATIONS
EDUCTATION
PROFESSIONALS & SERVICES
FOOD & HOSPITALITY
RETAIL
HEALTH CARE
TRUCKING & LOGISTICS
MANUFACTURING
AND OTHERS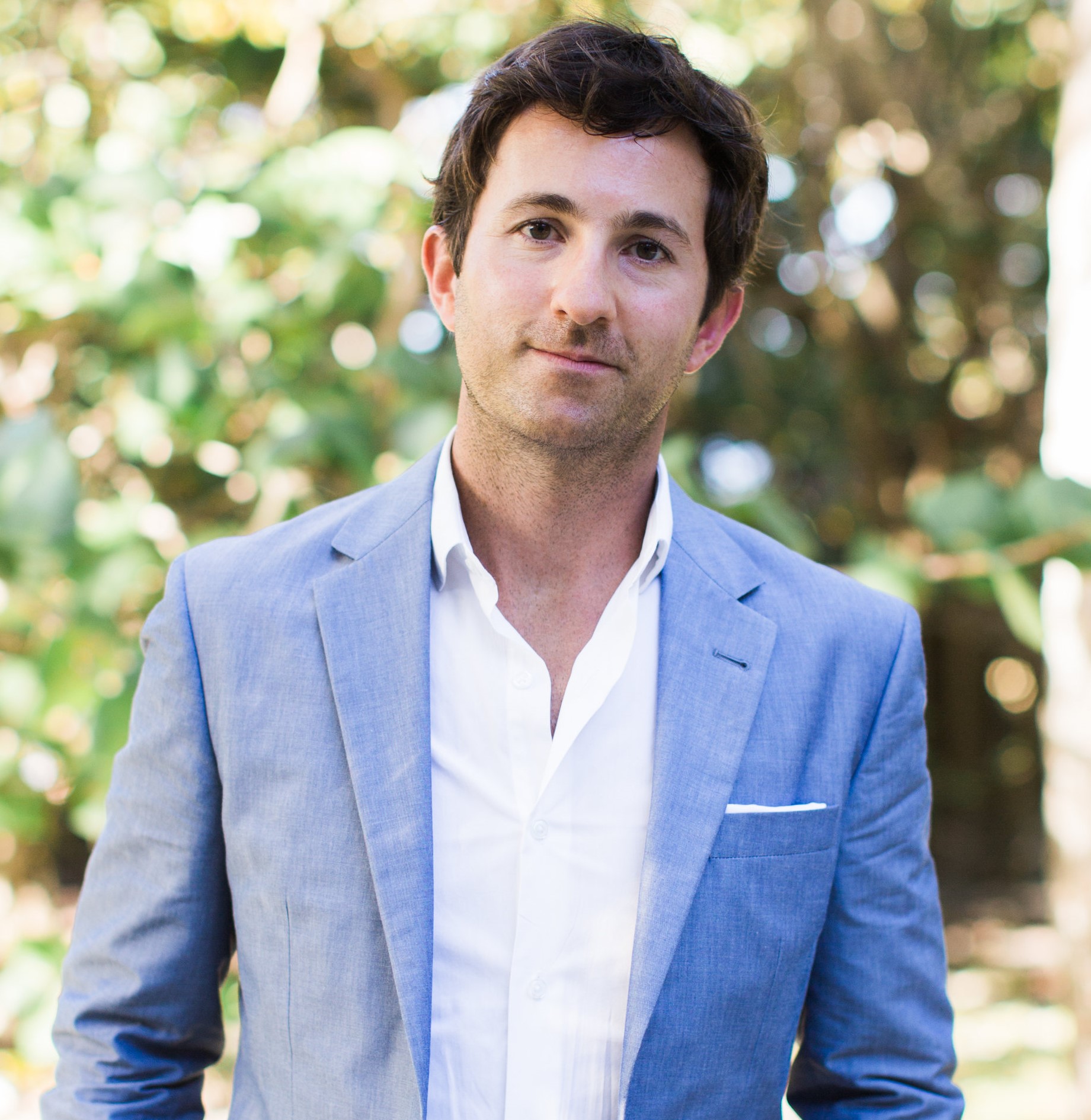 Charlie E. Bernier, Esq.
Corporate Counsel, Principal Consultant
Charlie Bernier is an attorney and principle professional liability consultant at ECBM Insurance Brokers and Consultants in Conshohocken, Pennsylvania. He received his Bachelors Degree from from Pennsylvania State University and attended Widener University School of Law where he earned his J.D.
Charlie began his law carrier practicing insurance defense at one of the oldest law firms in the country before setting his sights on Cyber Insurance.
Recognizing a need for more comprehensive cyber insurance coverage than what is typically included in a General Liability policy (if included at all), Charlie worked with an A+ rated carrier to create a cyber insurance policy that doesn't include the multitude of exclusions that are found in traditional policies. His intimate knowledge of cyber insurance has led Charlie to speak at numerous conferences and cyber security industry events. Many IT department heads recognize Charlie's expertise and therefore turn to him for coverage.

Connect With Me On LinkedIn