QUESTIONS TO ASK WHEN DETERMINING YOUR COMPANY'S DATA THEFT AND CYBER CRIME RISKS.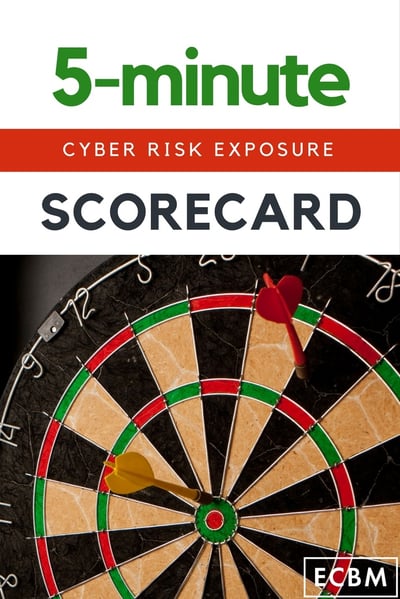 Which Cyber Risks Is Your Business Exposed To?
Cyber Security Personality Test.
The scorecard can help you by answering each question where you should focus improvements for the cyber security plan for your business.
Sample questions include:
Does your business use Cloud-based software or storage?
Is your organization part of a supply chain, or do you have supply chain partners?
Is network security training for employees optional at your organization?
Can employees dispose of sensitive information in unsecured bins?
Has your organization neglected to review its data security or cyber security policies and procedures within the last year?