DOWNLOAD GROCERY STORE EMPLOYEE SAFETY MANUAL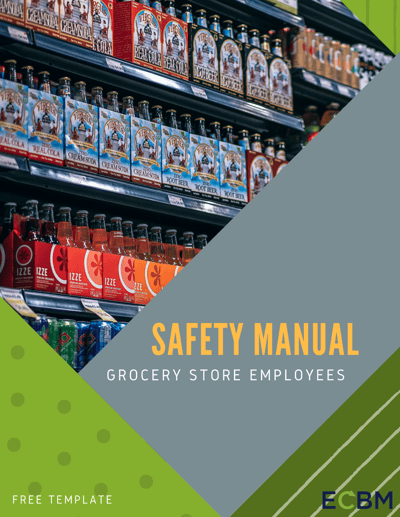 FREE TEMPLATE!
An Employee Guide to Safety Policies & Procedures to Support a Safety-Conscious Work Environment
A customization employee safety manual for those in the grocery industry, featuring safety policies and procedures that support a safety-conscious work environment.
*Federal, state or local laws, along with individual circumstances, may require the employer to add to, remove or modify the policies in this handbook to fit their specific situations- This handbook is meant only to be a guide and should never be a substitute for appropriate legal counsel.