Need A Social Network Policy For Your Employees?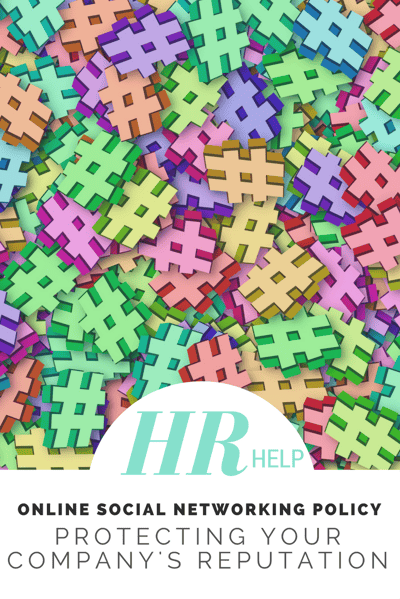 Maintain good relationships with your clients and employees.
Your policy manual should include a social media policy.
This policy explains that employees must be careful to protect the Company's reputation in their use of online social networking sites. May be used as a standalone policy or as part of an employee handbook.
Key Sections Of This Guide
Definitions
Prohibited Conduct
Prohibited Use